Contact
Thank you so much for visiting Eastern Overhead Doors! If you have any questions about our products and/or services, please feel free to contact us using one of the options below!
Visit Our Belleville Location:
Eastern Overhead Doors Ltd.
43A Putman Industrial Rd.
P.O. Box 520
Belleville, ON
K8N 5B2
Give Us A Shout!
(888) 907-7774
(613) 966-8392
Fax: (613) 966-4964
Email: info@easternoverheaddoors.com
Our Team

Ernie Wales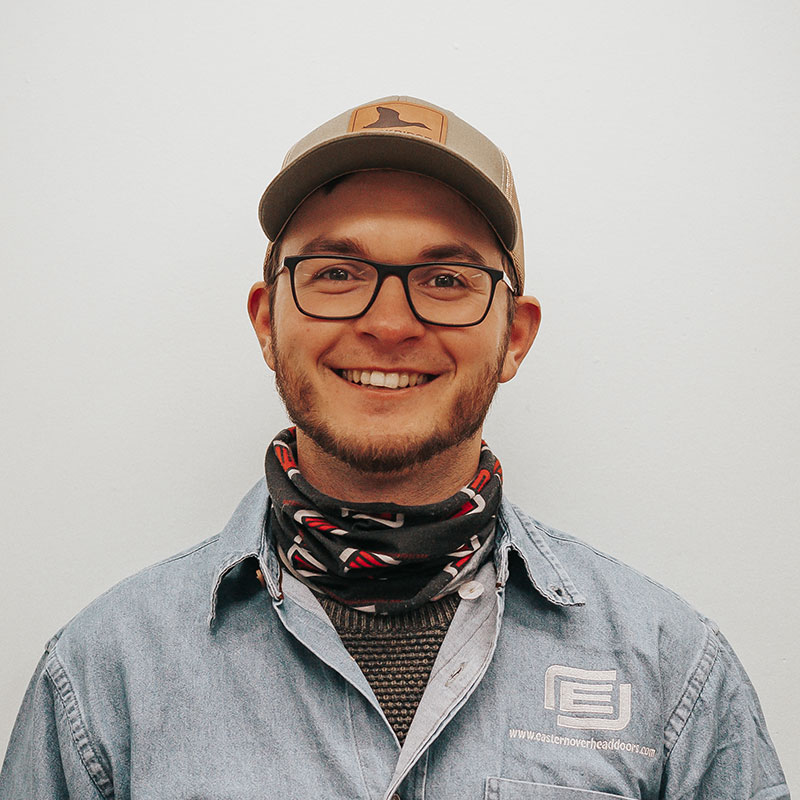 Scott Wales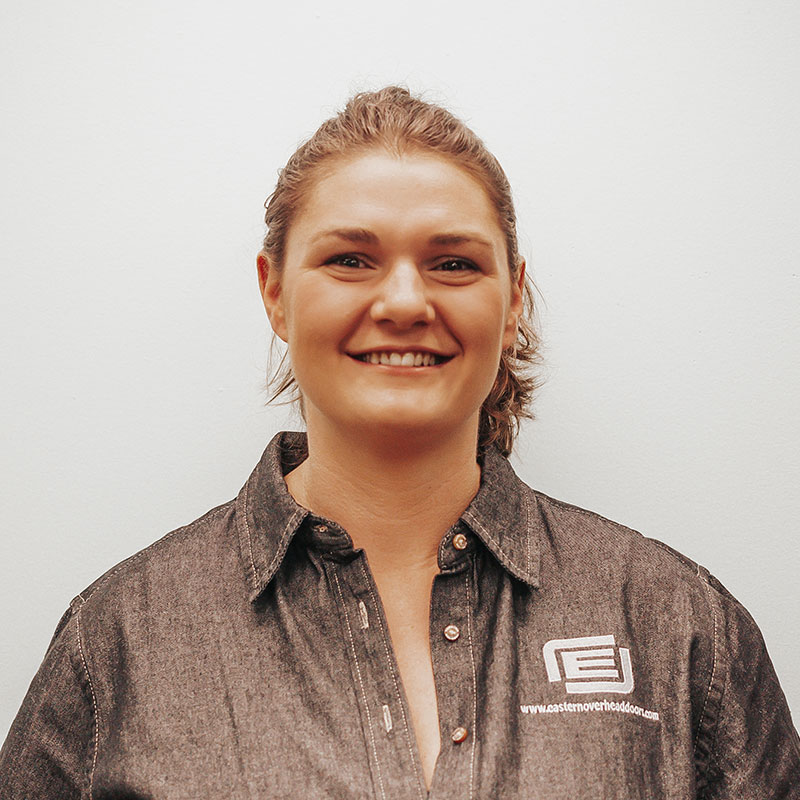 Jess Wales
Fill In The Form Below To Connect With Our Team